371 Airport Road, Bethel PA, 19507 (717) 933-9566


Photo by Tim Haggerty
ATTENTION:
THE MUSEUM WILL BE CLOSED FOR THE LABOR DAY WEEKEND, SEPTEMBER 2 & 3. OUR VOLUNTEERS NEED A HOLIDAY WITH THEIR FAMILIES. WE WILL BE OPEN AGAIN FOR THE FLYING CIRCUS AIR SHOW ON SEPTEMBER 9.
At the foot of the Blue Mountain ridge in scenic Berks County Pennsylvania, the hands of time have been turned back to the days of Barnstormers. The Golden Age Air Museum is a living museum dedicated to preserving aviation's golden past.
The "Golden Age of Aviation" is the two decades between the great world wars, the roaring 1920s and the fabulous 1930s. The museum's concentration is this glorious time that included the birth of the barnstormer, airmail, flying circuses and the first airlines. The museum also features displays of automobiles and aircraft from man's first desire to fly up through the 1940s.
Welcome to our Web Site. When you are in the Pennsylvania area visit the museum and join us for
A Step Back In Time!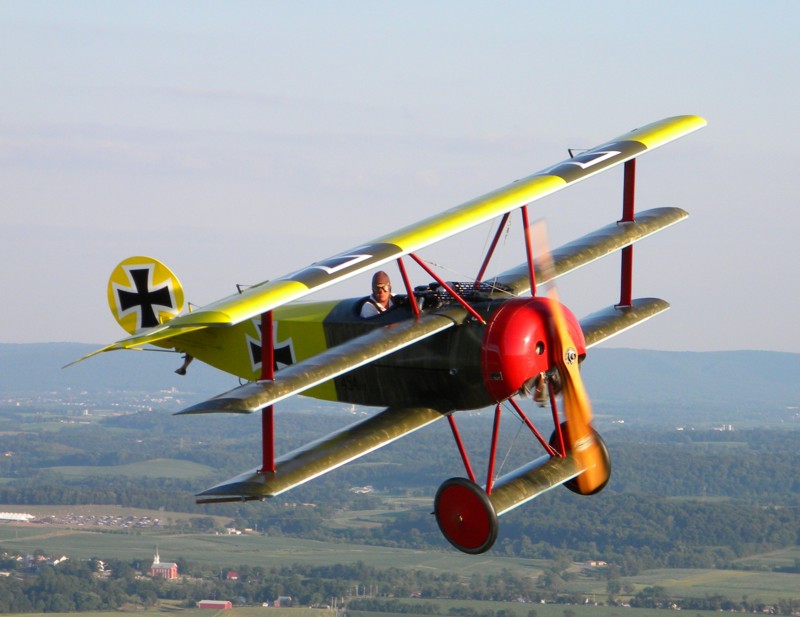 Please help keep the antiques flying, Donate today!


GOLDEN AGE AIR MUSEUM
Grimes Airfield , 371 Airport Road, Bethel, PA 19507
Telephone: (717) 933-9566
eMail: Contact Us
All materials on this Web Site (as well as the organization and layout of the Site) are owned and copyrighted by Golden Age Air Museum. © Copyright Golden Age Air Museum, 2005. All rights reserved. No reproduction, distribution, or transmission of the copyrighted materials on this Web Site is permitted without the written permission of The Golden Age Air Museum.
Send mail to Contact Us with questions or comments about this Web Site.
Last modified: August 22, 2017